5 Amazing Books to Read for Broken & Hurt People
789 total views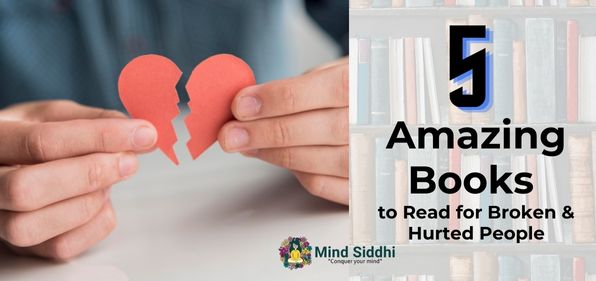 Introduction:
How can it be so simple to forget the person you loved and thought of as yours just a few hours ago, who has now become a stranger to you? They claim that time is a healer. After a breakup, reading the finest books can benefit you more than waiting for the sorrow to subside. Books to heal a broken heart power. You may be amazed at how much easier it is to overcome obstacles if you choose the most important books to read at the time. Advice and wisdom are shared with you through texts.
Unrequited love and inner peace can be overcome with the support of those who don't judge you. It's up to you to determine which book will become a part of your life. It's essential to have someone to lean on while you're going through a breakup, to tell you that everything will be fine, and to tell you that you're not the only one going through this and having someone who can shake you up, motivate you, and help you see that a breakup is not the end of your life. Still, a fresh beginning is essential when going through a divorce.
Here are some books for broken people –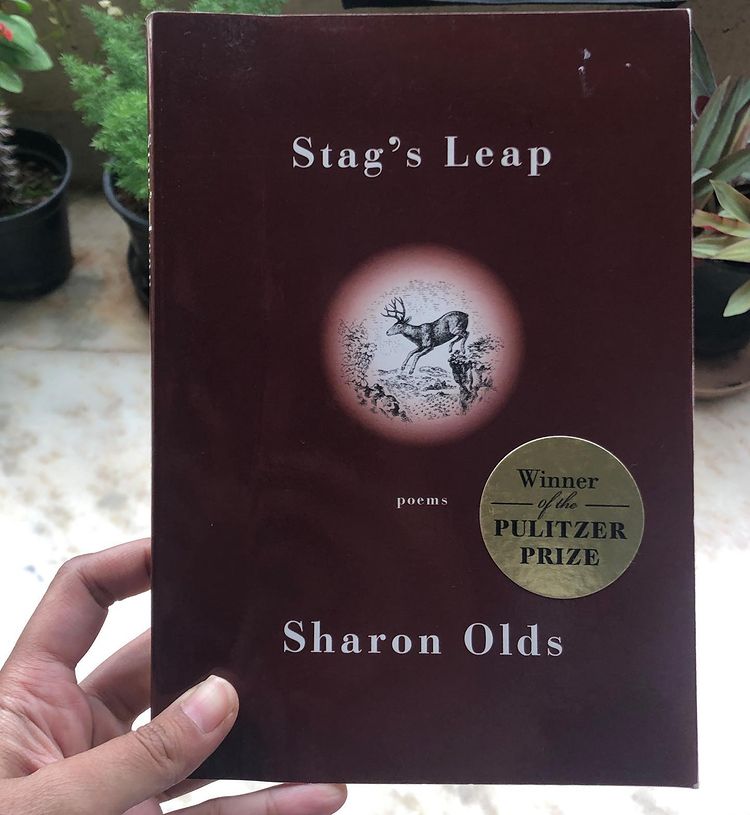 This collection of poems, which was awarded the 2013 Pulitzer Prize for Poetry, will assist you in letting go of the past and finding the confidence to move forward with your life. If your 26-year marriage has ended, these poems, written by a woman who went through the same thing, can help you move on with your life and not look back with regret.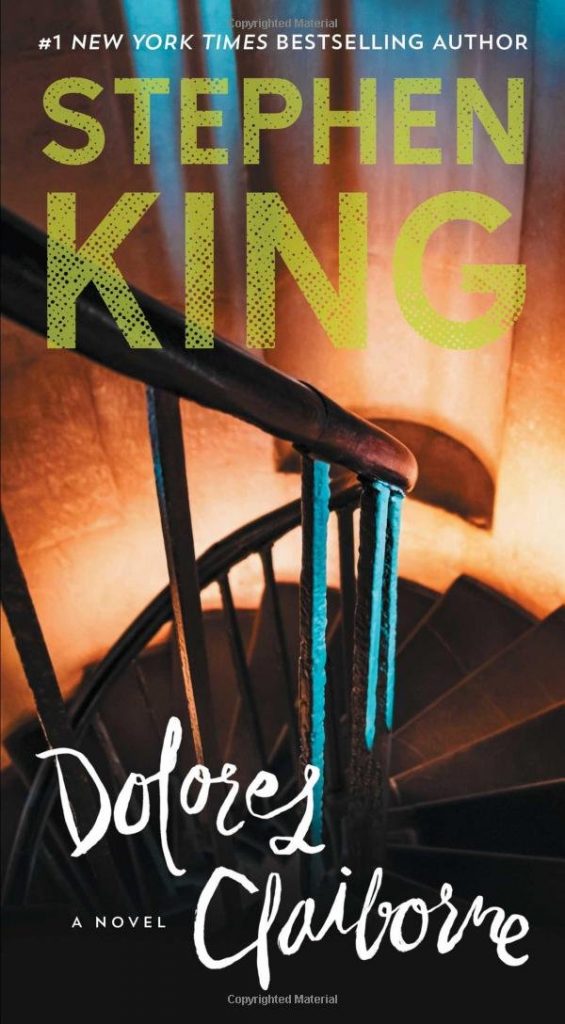 In this author's hands, we can delve into the characters' thoughts and learn their motivations for their acts. An eccentric woman's narrative of dealing with a drunken husband; a story about the strength and power of a woman in the face of danger and injustice; and a story about the resiliency of women. As a result of reading this book, your breakup will no longer be an issue for you.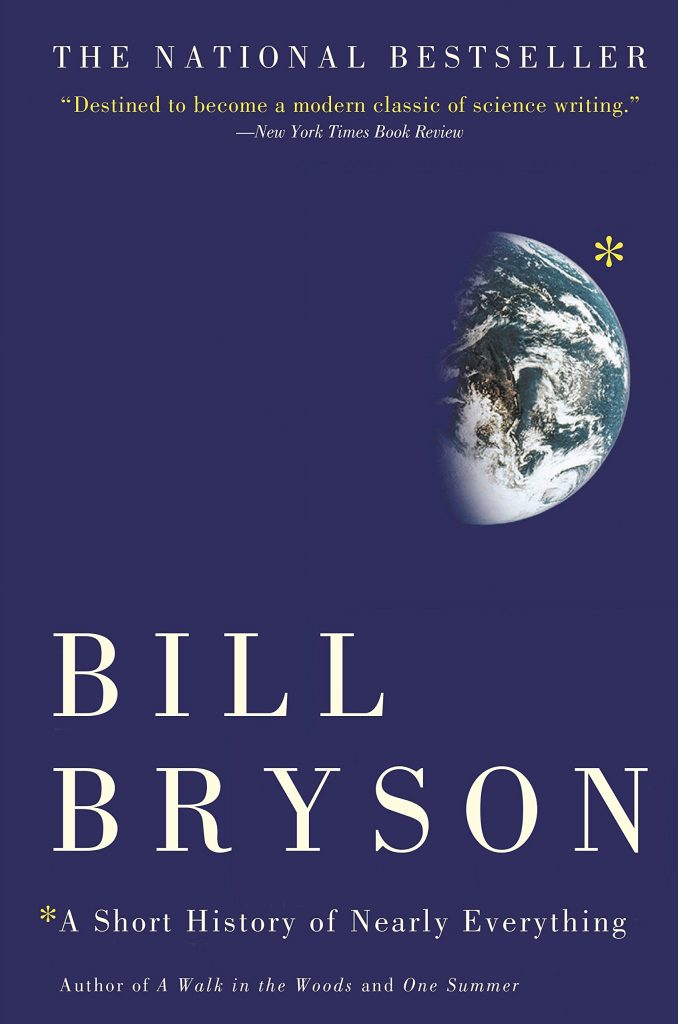 Love and how unjust it is after a breakup might occupy your thoughts. You'll be so engrossed in the information in this book that you'll forget about everything else in the world. If you've never tasted something bitter, you have no idea what sweetness is. If you want to realize how insignificant your breakup is compared to the calamities of the universe, you should read this book.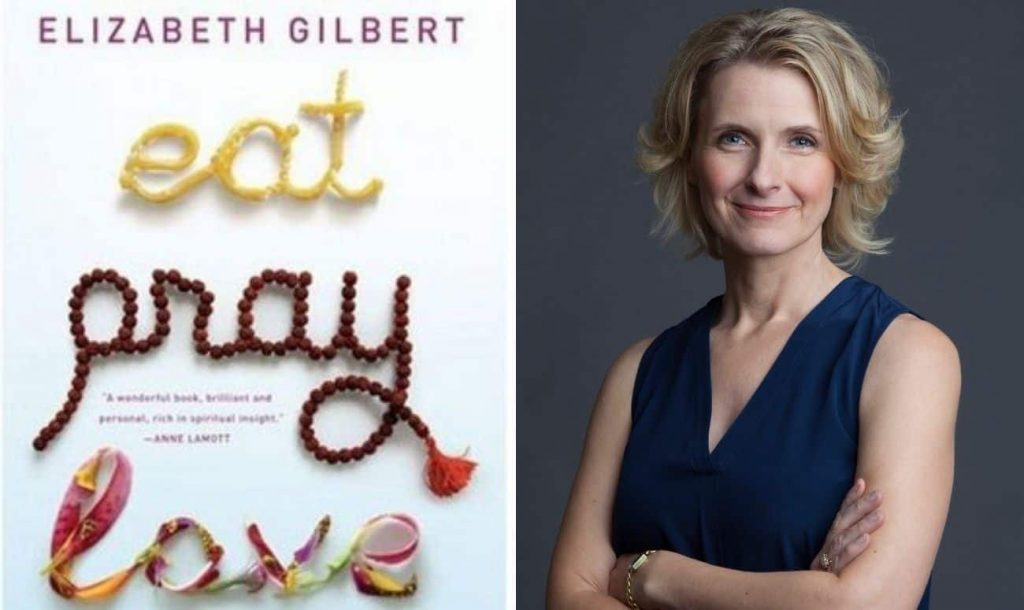 This book and the story it recount of a divorced woman's travel to Italy, India, and Indonesia for soul-searching will appeal to every woman. Even though her divorce was acrimonious and her love life was a disaster, she has managed to turn things around. After reading this narrative, we now understand better how a breakup need not mean the end of one's life but rather the beginning of another.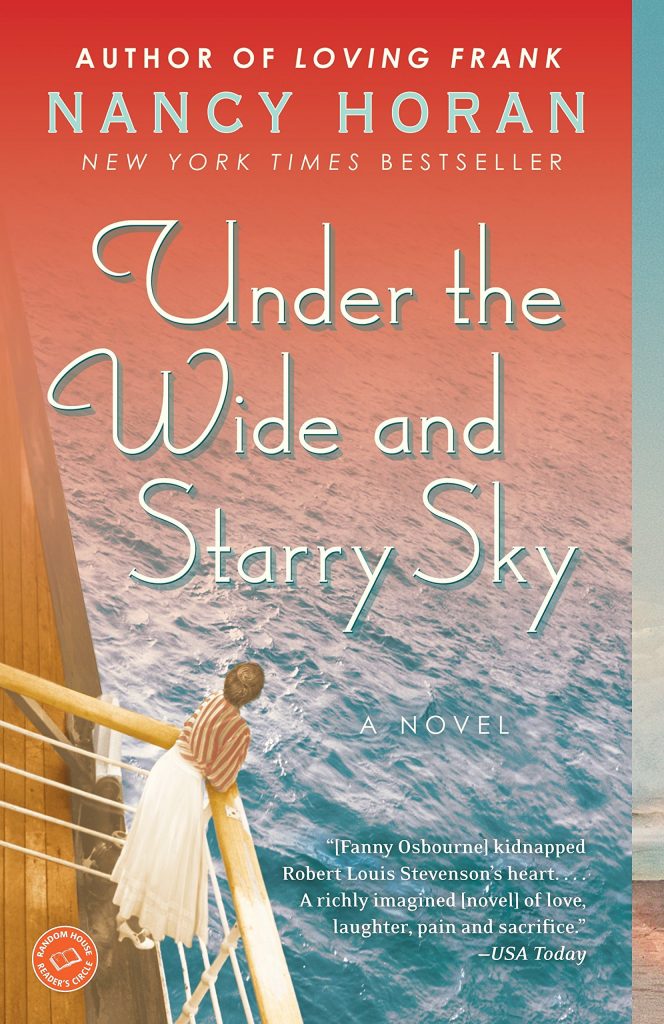 Based on actual events, this novel will show you that your ex-lover was not your lone and final love. If you want to know that the next love is already waiting for you and may sometimes be found in the most unexpected locations, you should read the story of a woman who escapes from her unfaithful husband with three children and picks up a new, remarkable man. There are many books to read when you feel alone.
When feeling isolated, it's critical to curl up with a good book:
Turn to one of our all-time favorite books for comfort when loneliness threatens to overwhelm you. Having a general sense of loneliness can lead to depression and anxiety. Therefore, it's a good idea to research the topic beforehand. Some books for broken people believe that reading a Self-Help book would make you books about feeling lost in life worse in the long run. Even though self-help books have been around for a long time, the intelligentsia is usually wary of them. Self-help books are often bestsellers, but they are rarely taught in university courses, reviewed in scholarly journals, or awarded significant literary prizes like the Pulitzer, the Nobel, or the Man Booker Prize. The majority of bookworms and bibliophiles often look down on the self-help genre.
Conclusion:
Breakups aren't the end of the road for you; however, how hard it may be to believe and accept this at first. Get ready to meet your new love, and open up your heart and head while reading the above books, which will help you overcome your broken relationship with broken people book.